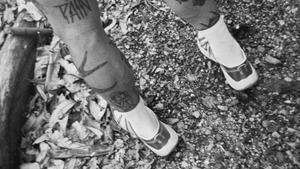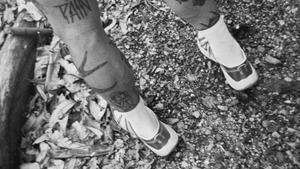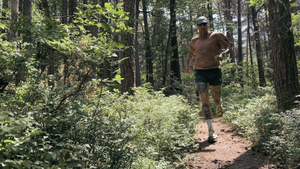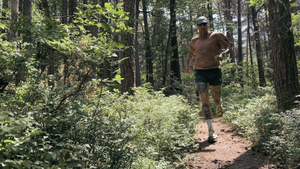 endorf.
gone running is a state of mind. it doesn't matter how far, how fast. what matters is that you get those endorphins raging, so can escape the daily grind. or you are training to make it to race day in one piece and you need a bit more than just a banana.
at 4T2 we love to team up with like minded spirits. we love endorf. simple, honest, mushroom based supplements, a post exertion spray and mushroom infused coffee. endorf is gmo free, made in canada with a passion for the outdoors by yav and his team.
faq.
what are functional mushrooms?
functional mushrooms are a group of mushrooms used medicinally for their myriad potential health benefits. packed with antioxidants and other nutrients, functional mushrooms have long been utilized in ancient healing traditions around the world.
will these mushrooms make me trip out?
no. while our mushroom supplements powered by our partners at FNG fungi may inspire a shift in perspective, feelings of well-being, or a sense of calm, they will not alter your perception, consciousness, or induce hallucinations.
how are your mushrooms manufactured?
once the mushrooms are harvested, they are dried and ground into a fine powder. this powder is packed into vegetable capsules in a gmp-compliant facility. finally, the product is bottled and ready for use.
what is an adaptogen?
adaptogens are substances in herbal medicine that stabilize functioning and promote homeostasis. they may reduce inflammation, assist in the clearing of unbeneficial substances in the body, and provide your body with support to manage cellular stress. adaptogens are non-toxic to the recipient in normal therapeutic doses. not all fungus produces adaptogenic compounds in the same way. some compounds produced by fungus are mainly beneficial to animals, bacteria or plants. all of the mushrooms in our products demonstrate adaptogenic properties.
can I overdo it with these supplements?
we recommend a maximum of 2000 mg of each mushroom per day. As with many supplements, taking too much can be hard on your digestive system. If you choose to exceed the recommended amount we suggest you speak to a medical professional first and approach the change gradually over time.